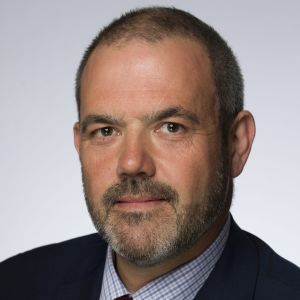 Paul Foster
Candidate for South Ribble
South Ribble Council Leader, Cllr Paul Foster, has been a local Councillor in South Ribble for the past 16 years and Council Leader since 2019, leading the community through COVID-19 pandemic. Paul is an ex British Army Staff Sergeant (Corps of Royal Engineers), having served operationally in the first Gulf War (Op Haven 1991), Kosovo (1999 & 2000), as well as deployments to Afghanistan (2003), Falkland Islands, Belize, Cyprus, Gibraltar & Germany. Paul is passionate about his community, public service and bringing about a Labour Government this country so desperately needs.
Contact Paul Foster
Help Paul's work
Get involved to help Paul's work for South Ribble.
Join the Labour Party
We're a people-powered movement.
Be a part of it.
Find another MP or candidate